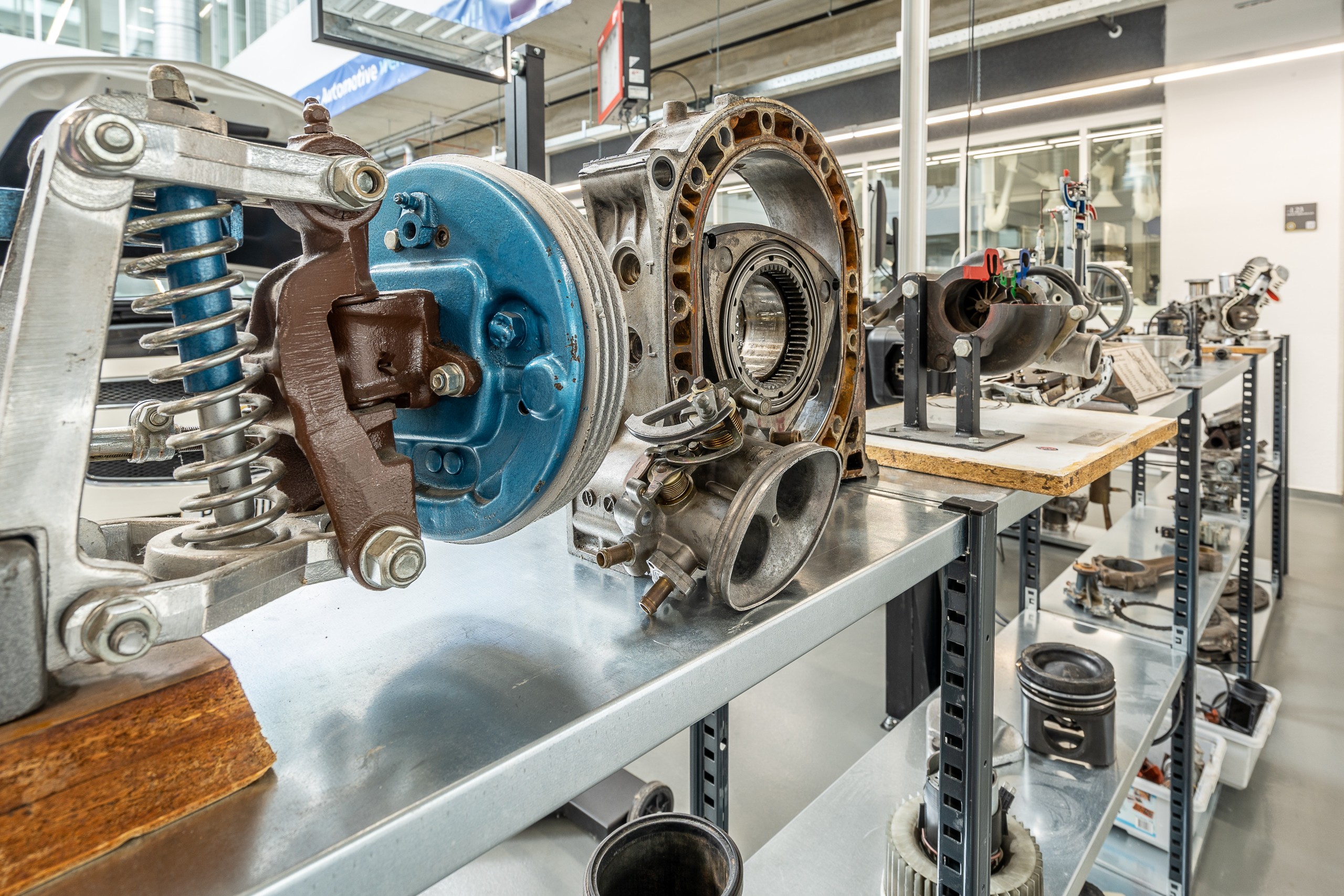 The C-Frame Press line features a slim and clean design, allowing the operator excellent accessibility to the work area from the front as well as the sides. C-Frame Power Presses' popularity among global manufacturers of rubber and metal parts has grown rapidly within the past decade. Aside from the outstanding performance capabilities of this machine, many users appreciate its ability to allow unparalleled access to the work area from all angles.
We believe that many manufacturers will continue growing their use of C-Frame Press machines in the coming years. As they are becoming increasingly reliable and powerful, they are sure to see continued success in the industrial manufacturing industry.
In general, if you're looking for a C-Frame power Press manufacturer in India, whether you require basic or programmable models, we'd be happy to help. Give us a call or drop us an email and tell us about your project. We'll be glad to provide you with information on our C-Frame Presses or help get you on track to sourcing your next C-Frame Press.