One of the key features of a cross shaft power press is its frame. The frame is made of thick steel plates that are welded together and then stress-relieved. This makes the frame extremely strong and rigid, even under heavy loads.
The cross shaft power press drive system is also very robust. The main shaft is supported at three bearing points, which helps to prevent deflection. The gears are enclosed and run in oil, which makes them quiet and smooth.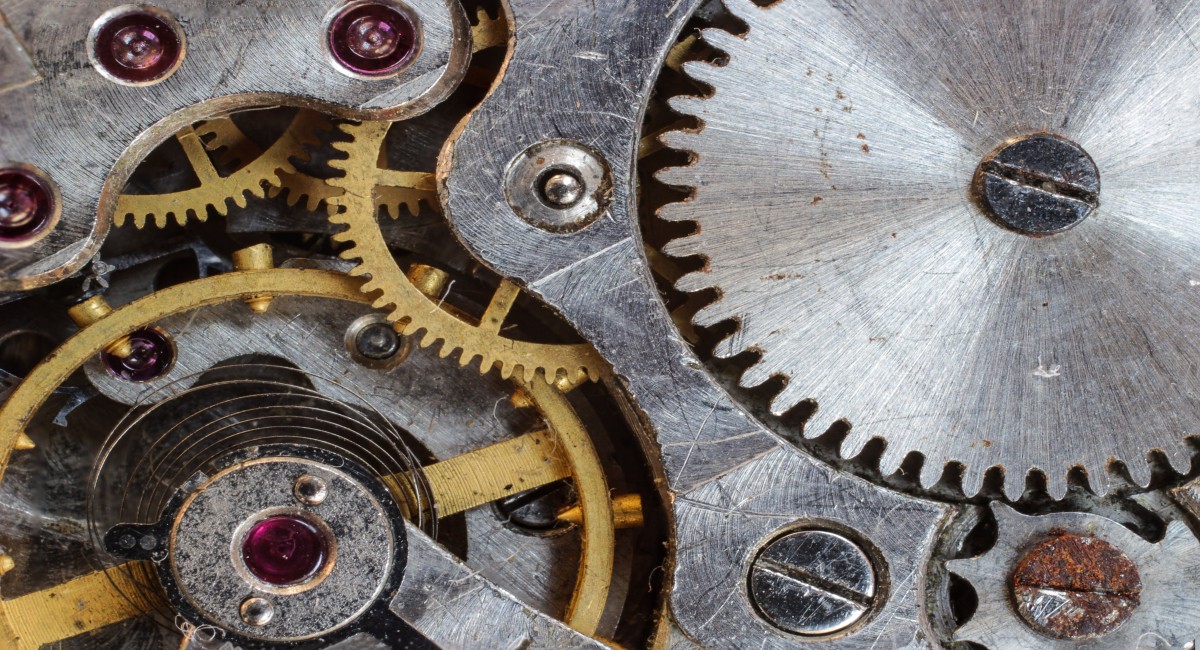 The eccentric shaft is another important component of a cross shaft power press. This shaft is responsible for converting the rotary motion of the main shaft into the reciprocating motion of the slide. The eccentric shaft is made of forged carbon steel and is ground to a very precise finish.
The slide is the part of the cross shaft power press that holds the die. The slide is made of graded cast iron and runs on six long gibs. The gibs have replaceable liners, which makes it easy to adjust the clearance.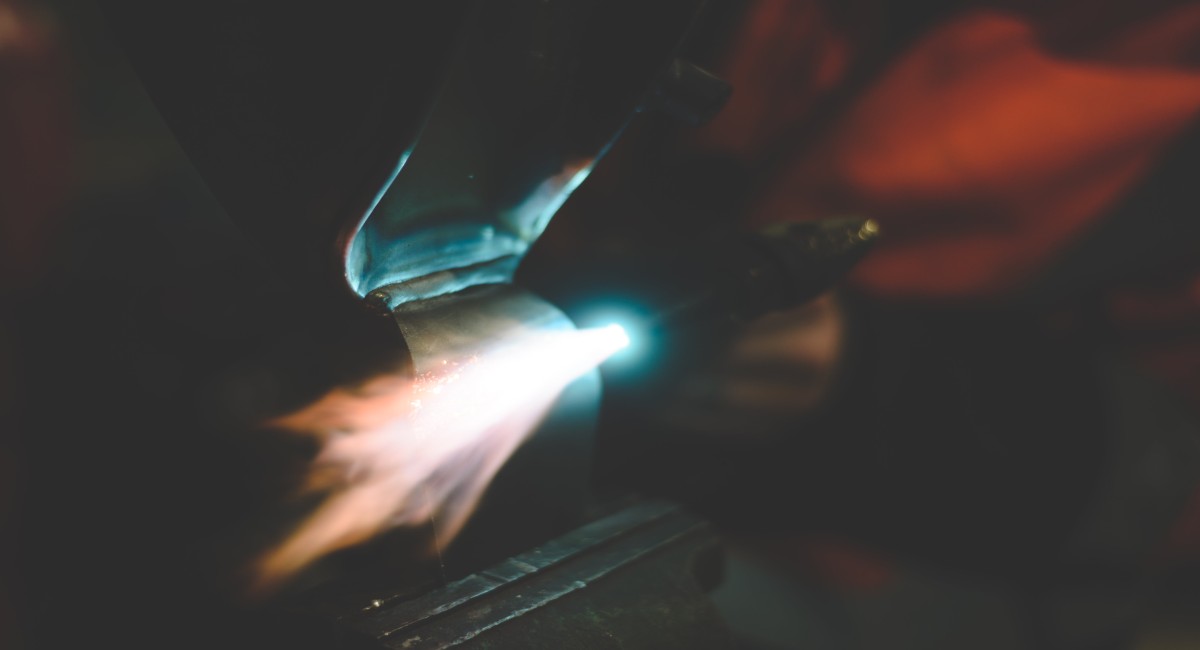 Cross shaft power presses are equipped with a variety of safety features. These features include a dual solenoid valve to prevent faulty operation, a top stop to stop the press at the top of its stroke, a two-hand engagement device, and an emergency stop.
They are known for their reliability, durability, and precision.